Mesh vs Leather Chair [Which one is right for you]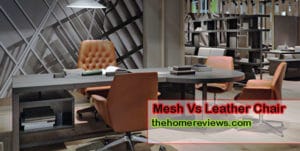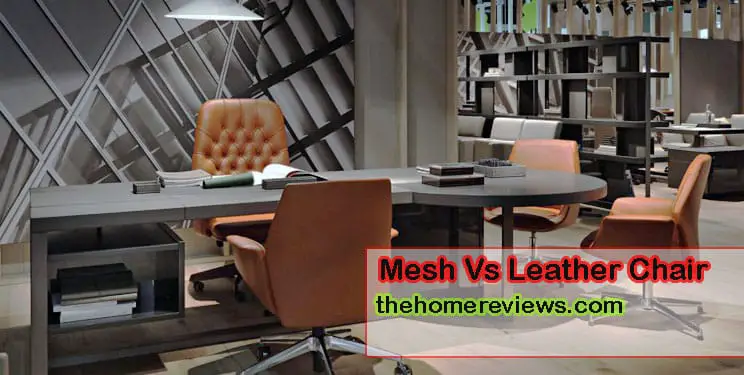 The Mesh Chairs are a new addition in office chair design. Mesh design got popularity for its simple design and rich of ergonomic features. It's been making its position as an
alternative of fabric
and leather chair.
Mesh vs. Leather Chair
, this comparison lets you know to which would be the right one for you.
Comfort: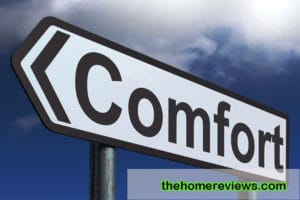 Before purchasing an office chair it is most important to look for a comfortable chair. Mesh chairs are simply designed featuring breathable back and well-padded waterfall designed seating cushion.They're very flexible and supportive. Breathable mesh back allows airflow to keep you cool. No padded backrest. The firm construction with double wheel casters makes it flexible for easy and smooth movement on floors.
On the other hand, leather chairs are stylish and nicely padded. They feature thick padded seat and backrest for supportive seating. Complete tilting and
reclining
adjustments with swivel feature for complete comfort during your long time working hours. Sometimes leather padding makes you hot during long sitting. Some leather chair comes with leg-rest for relaxation.
Design: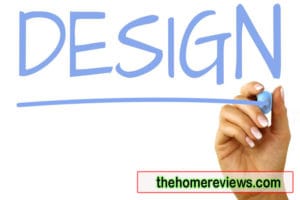 Both chairs are ergonomically designed with excellent features that provide you maximum support for a long-time sitting.
Mesh Office Chairs features limited designs. They don't feature a much stylish appearance. They're made with simple structural design. But Mesh chairs feature all the seating adjustments you require for comfortable sitting.
The Leather Chairs have a stylish appearance and luxurious look for an office environment. The leather chair is mostly used for showing prestige and power. They're nicely padded with good looking upholstery.
see the below more information about mesh chair:
Maintenance: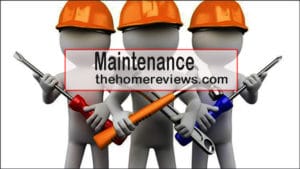 Mesh are designed lighter than the leather chair and easier to move and raise. The construction is very simple and lightweight. It is very easy to clean mesh chairs. You need to vacuum it and cleansing foam you and gently scrubbing you can clean the upholstery of a mesh office chair.
On the other hand, leather chairs have a lot of padding. They mostly got strains and dust. Most of the time the upholstery got faded. By gently wiping with cleaning solutions and scrubbing or brushing with soft bristle you can remove tilt and dust.
Durability / Longevity: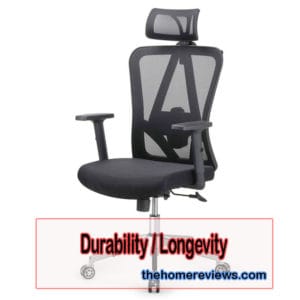 Before choosing the right office chair you should give importance to this factor. When you're comparing between Mesh and Leather chairs, both chairs are made to last long. Some mesh chairs with fabric upholstery may sag after long time uses.
Leather chairs are designed to last long. They are well-padded and providing 5-star casters made of durable materials. The sturdy construction provides them extended durability to leather chairs.
Price: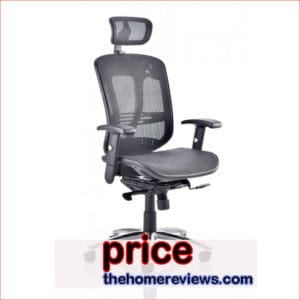 Mesh chairs are much cheaper and designed with all the features a standard office chair has. They're the best solution if you need more chairs with standard adjustability and ergonomic features. Although they both have excellent design and durability with great features for the office environment, the Mesh chairs are cheaper than Leather upholstery chairs.
Both chairs are made excellent and provide great comfort with maximum durability. If you're looking for an office chair for the price with necessary seat adjustments and simply designed you can choose the Mesh Office Chair.
How to choose a Mesh office chair?
If you're going to purchase a Mesh office chair it is important to know about this popular seating. After long research, we're here to write the basic features of a Mesh Office Chair so that you can easily select the right one.
Mesh chairs are designed simply. They feature a breathable back seat and well-padded waterfall designed seating. Make sure they have adjustable seating like—seat height adjustment, reclining adjustment, and tilt locking mechanism. Mesh Chairs are very flexible and supportive.
Check all the ergonomic qualities of the chair. The Mesh Chairs should have heavy-duty double wheel casters for smooth movability.
It is important to know about the features of an ergonomic mesh office chair which provides you comfortable sitting and prevents health issues.